20 Game Membership
| Seat Type | Package Price | Per Ticket Cost | Savings* |
| --- | --- | --- | --- |
| Glass | $800 | $40 | $180 |
| Platinum | $680 | $34 | $140 |
| Centre | $600 | $30 | $140 |
| Sides | $520 | $26 | $140 |
| Goal Line | $440 | $22 | $80 |
| End Zone | N/A | N/A | N/A |
| Accessible | $320 | $16 | $60 |
*Off Single Ticket Price
Membership Has Its Benefits
Exclusive Membership Rate on Luxury Suite Rentals
Perfect for a company outing, a birthday party, or a family outing, enjoy the comfort of a luxury suite at an exclusive rate for Marlies Members.
Complimentary Round 1 Playoff Tickets
As our most loyal fans, help deliver a winning playoff atmosphere with complimentary tickets in Rounds 1 of the 2019 Calder Cup playoffs
Presale Access to Maple Leafs Tickets
Take advantage of select pre-sale opportunities on Maple Leafs tickets ahead of the general public.
Access to Select Exclusive Members Only Events
Get to know your favourite Marlies players, coaches and Maple Leafs alumni.
DISTINCTION
---
Membership Card
Reserved Seating in Best Available Locations
Membership Referral Program
ACCESS
---
Complimentary 2019 Round 1 Playoff Tickets
Pre-sale access to Maple Leafs Tickets
Invitations to select Members Only events
Online Account Manager
SAVINGS
---
Convenient monthly payments (5 months)
Member rate for suite rentals
Discounts on game day parking
Food & Beverage discount coupons
Team Merchandise discounts with membership card
Monday, October 8
3:00PM (Home Opener/Banner Raising)
Saturday, October 20
4:00PM
Friday, October 26
7:00PM
Saturday, November 17
7:00PM
Sunday, November 25
4:00PM
Saturday, December 1
4:00PM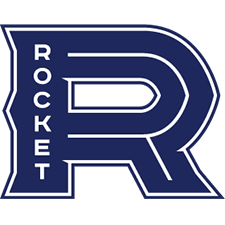 Saturday, December 8
4:00PM
Wednesday, December 19
7:00PM
Wednesday, December 26
3:00PM (Scotiabank Arena Game)
Saturday, January 12
4:00PM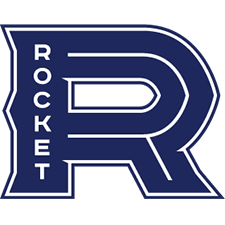 Saturday, February 2
4:00PM
Tuesday, February 5
7:00PM
Saturday, February 9
4:00PM
Monday, February 18
3:00PM (Scotiabank Arena Game)
Monday, March 11
1:30PM (Scotiabank Arena Game)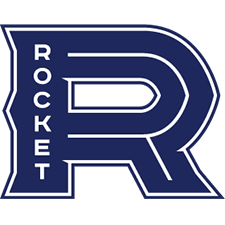 Saturday, March 30
7:30PM
Saturday, April 13
4:00PM